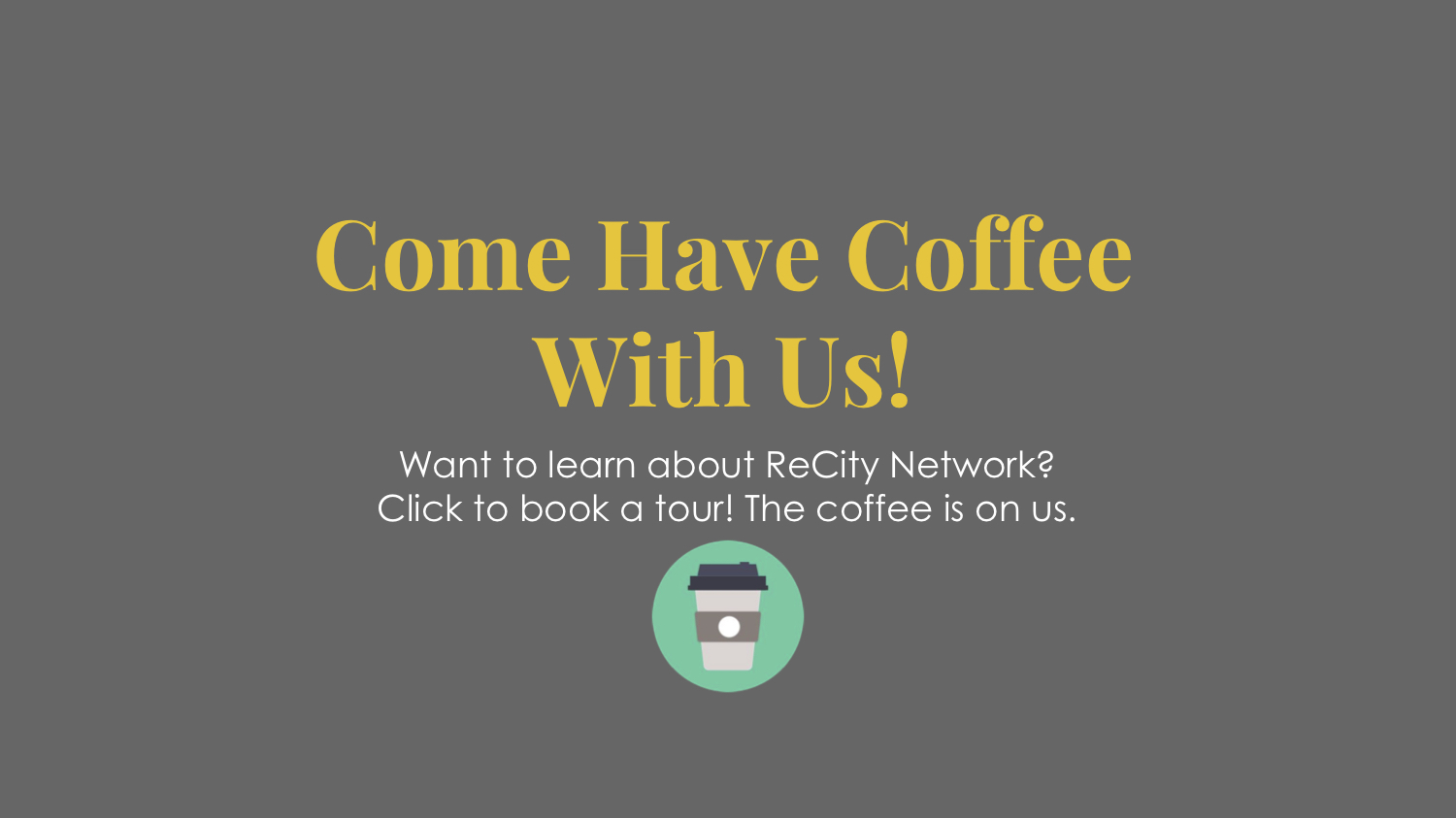 Hear about the Vision and Mission of the ReCity Network
ReCity Network
ReCity's vision is to build thriving communities, rooted in justice.
We believe the challenges in our community are too great for any one organization to solve alone.
Nonprofits, businesses, churches; we all need each other to build a community where everyone thrives.
Our Theory Of Change:
ReCity exists to build capacity for nonprofits and mission-driven businesses by providing shared space and services that lead to shared impact. We believe if the organizations serving our communities get healthier, so will the communities they serve. Our Network is made up of almost 100 local leaders from over 40 organizations: each leveraging their strengths towards the common goal of "whole community health".
Follow along with us on Social Media!